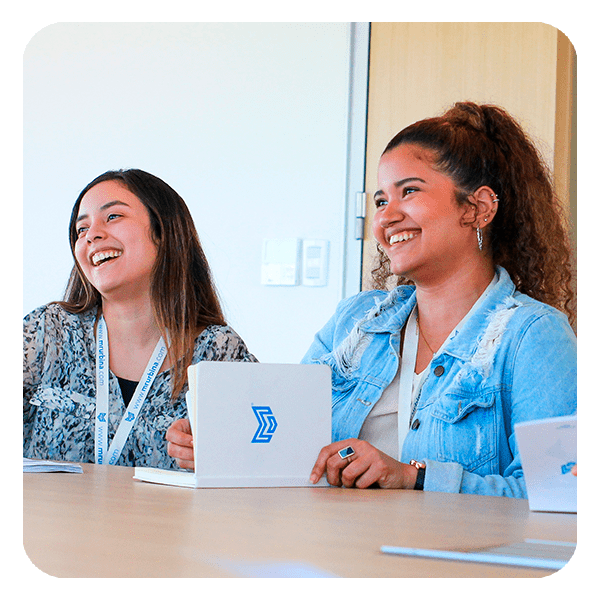 ---
THE COMPANY
---
Technology is in our essence, which is why we are committed to knowledge and good practices, achieving prestige and respect within and outside the sector.
---
We have a highly trained staff within each area, that makes both our products and services 1st. For more than a decade we have worked hand in hand with the major brands on five continents, thus establishing the strength and seriousness that precedes us.
---
WE ARE THE SOLUTION
---
We are a business network designed to articulate solutions to cover the open needs in the market and to enhance the existing ones.
---
We are visionaries, we understand the world, we know where it is moving. All this allows us to develop innovative solutions.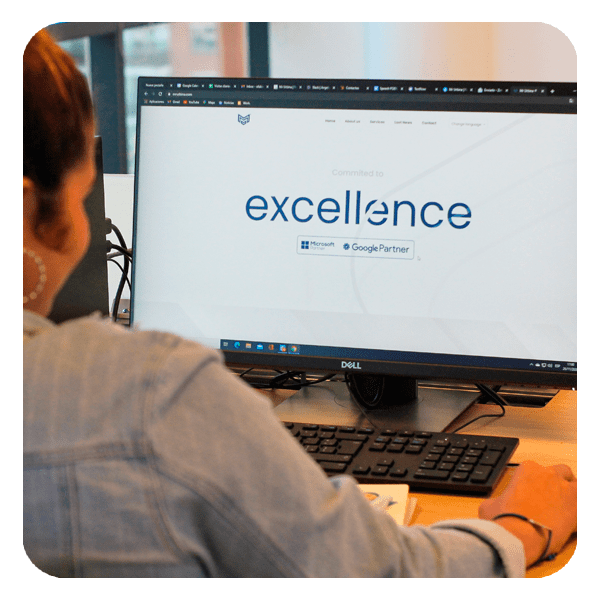 ---