CORPORATE REPUTATION CENTER
---
We have a SUPER TEAM, which will be responsible for designing the solutions that your business needs so much. We are committed at all times to achieve the required excellence in each project that is delegated to us.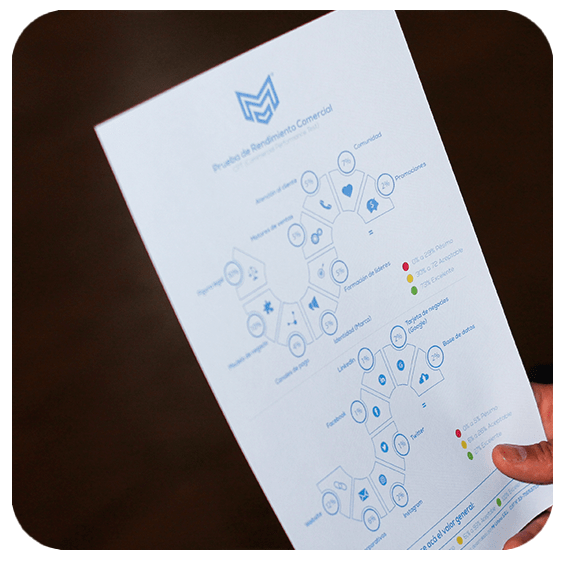 ---
We are certain that by applying the right techniques, great results are achieved in the various areas to be worked on. Once your request is known to us and the requirement is processed, we activate all our machinery so that you start to see measurable results.
---

Executive Coaching
We guarantee a successful accompaniment to our clients so that they develop the necessary skills to effectively manage the challenges and demands that arise in their professional field.
---
Process improvement
Implementation of information systems and work procedures.
Development and implementation of a comprehensive and explicit inventory management scheme, according to the needs of the business and that can be operated in a simple and systematic way by each of the members of the work team.
---

Web Development
Web development is a term that defines the creation of websites for the Internet or an intranet. To achieve this, server-side and client-side software technologies are used to involve a combination of database processes with the use of a web browser to perform certain tasks or display information.
---