Our dear Chino Ciantini met once again in the Top Race, with the intention of continuing to add points within the championship that takes place within the category.
The VSD S.R.L team, our digital solutions company, specialized in creating strategic content in the field of social media, is accompanying the Argentine runner in the fight for the podium.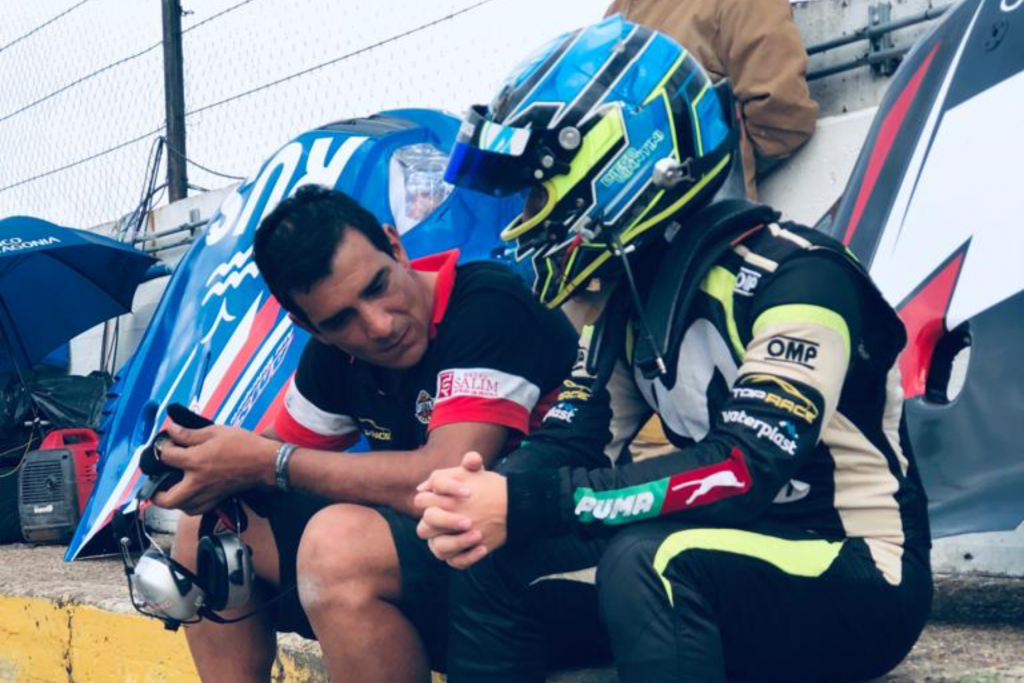 We are doing it from several fronts, from the creation of the audiovisual material through the administration of the Senior Community Manager .
It should be noted that he is a pilot with a lot of energy and talent on and off the tracks. We are already working with him within the ACTC, the highest category within Argentina motorsports and a world leader in the field.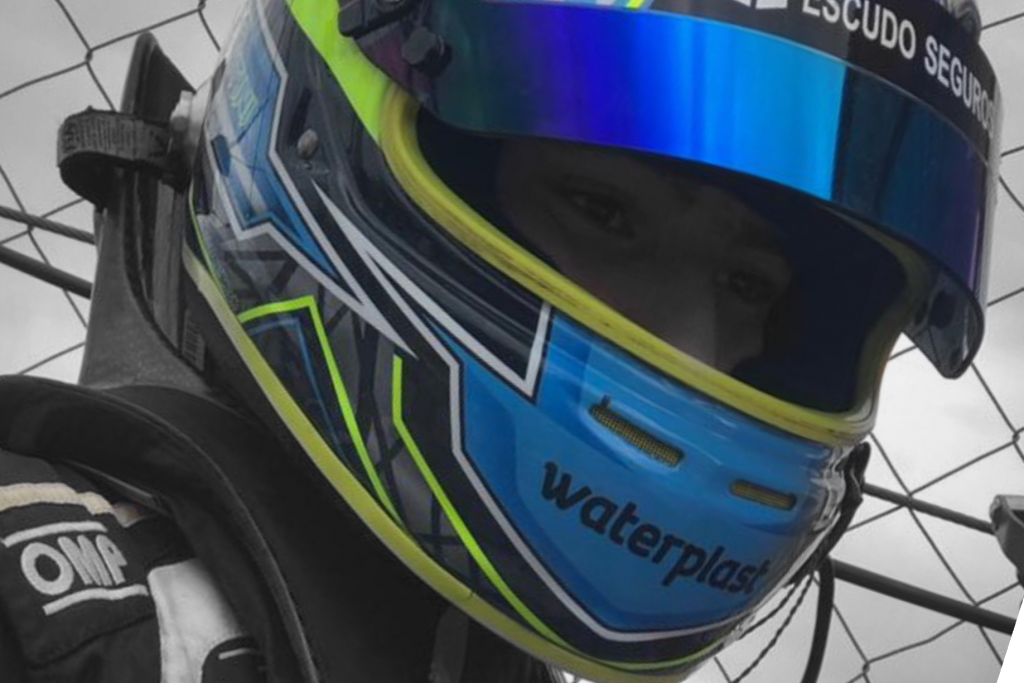 We were talking with our C.E.O, Carlos Urbina and he said the following:
"We are committed to both Diego and his Sponsors, we must do things in the best way to obtain the best results, this creating a win/win scenario".