Our CEO, Carlos Urbina, enjoyed today a digital breakfast with businessmen from the media at the facilities of Google Argentina.
Today was a very pleasant digital breakfast aimed at businessmen and entrepreneurs of different areas, an event organized by Q10 MARKETING within the facilities of GOOGLE.
The Sales Manager of Google Argentina Alan Pop, gave a keynote presentation on Ads and technical aspects within the new practices in what would be the new way of selling through Google.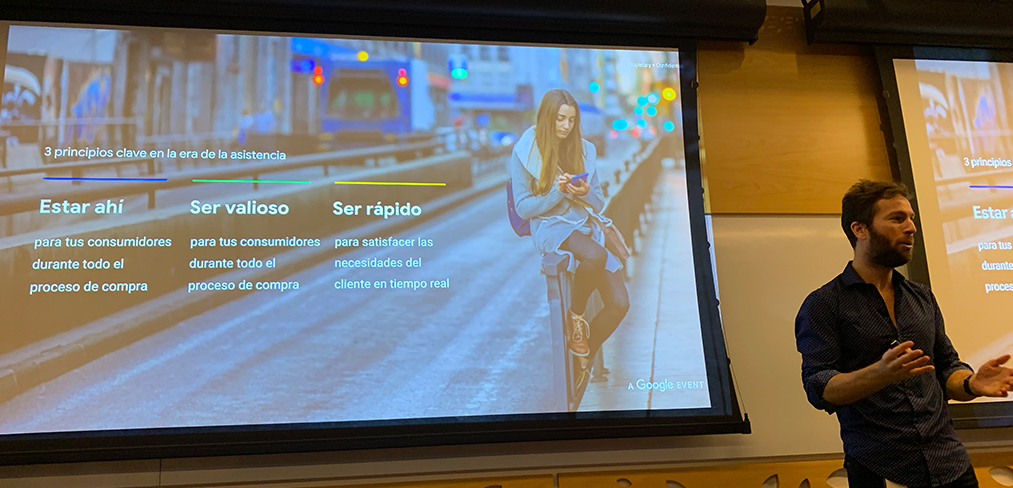 After the Q10 MARKETING representative who also made a keynote presentation complementing what Allan Pop had expressed
"Without a doubt, the Google staff never ceases to amaze me, the first-rate attention, and the technical side of the information as they speak understandably from start to finish. We hope to continue pursuing fresh knowledge from the hand of these great professionals". Expressed our CEO, during his visit.