This September 11 was held in the Autonomous City of Buenos Aires the Dell ® Tech Forum, an event where customers and partners have contact with the latest advances and official launches that the company does once a year.
An incredible experience from the hands of the best. Led by its president for Latin America Diego Majdalani and General Manager Guido Ipszman who along with his team of professionals gave a demonstration that represents the level at which the technology giant is.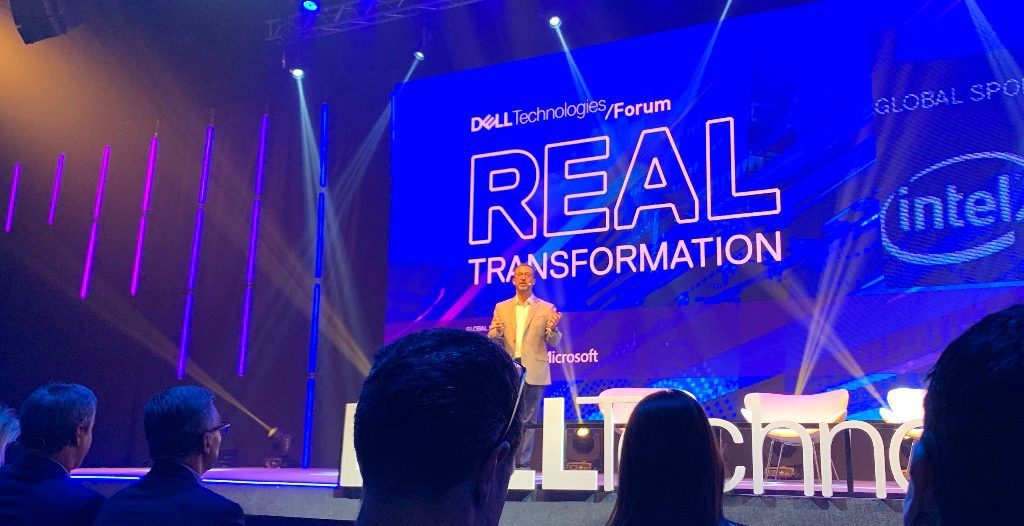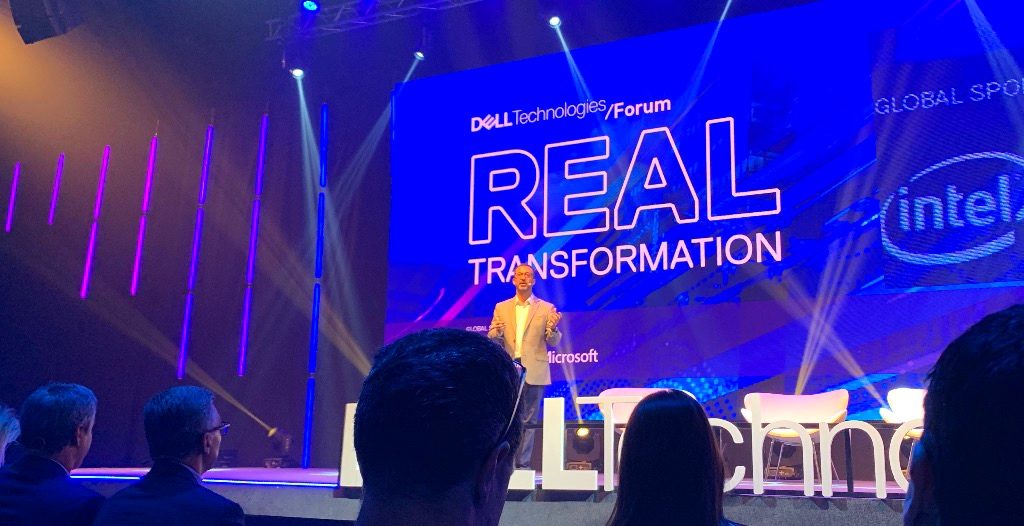 Our company represented by our CEO Carlos Urbina, was present. We are #DellFans for more than 12 years, and many of our equipment such as our servers are DELL ® brand and we always envision growing hand in hand with their products where their excellence is directly linked to the efficiency they possess and that leverages us as an organization to market our hosting services.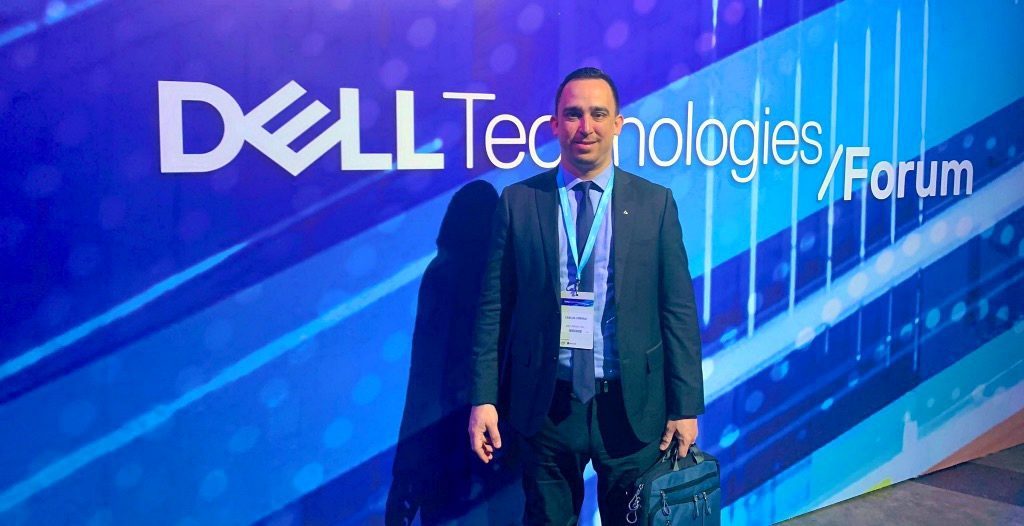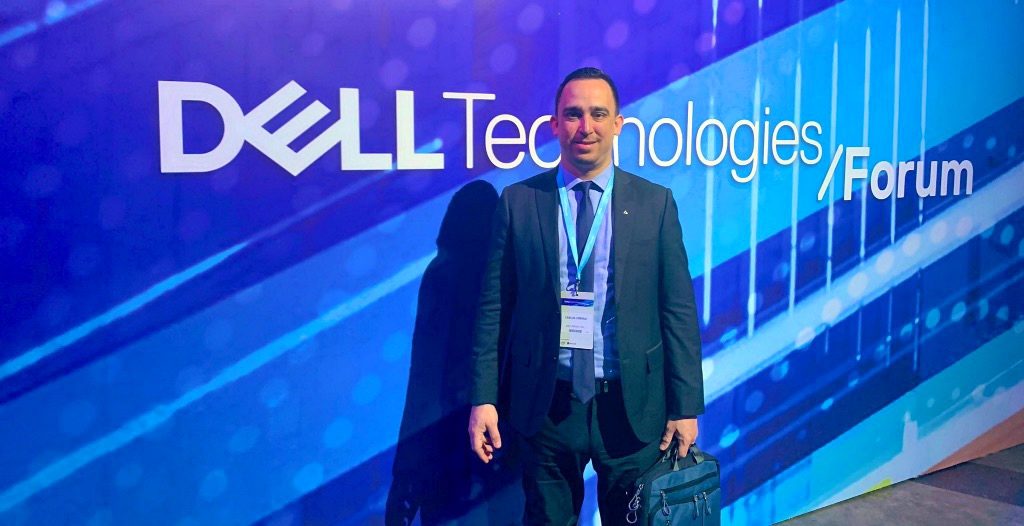 We talked to our CEO about this experience to which he responded:
What was the level of progress you noticed in previous editions?
It's Dell ® and they take innovation very seriously, it's a fact that innovation is something that has led them to be among the first technology suppliers in the world and I could notice that they are taking giant steps forward in terms of advances, devices more efficient not only in terms of performance but also in ergonomics.

Which of the presentations had the most impact on you?
From all of them, I took a very pleasant and important learning, I was writing down advice and observations from people who have many years of experience. But from the president of TELECOM Carlos Alberto Moltini I learned that we must focus more on efficiency and production because we must keep in mind that the more money we invest in modernizing ourselves to provide better service, the customer wants to pay less and that is resolved by selling more and from Santiago Bilinkis's masterful presentation I learn applicable to our sales and development strategies, valuable tips to lower even more the rebound rate of our web but above all I understood a reality that we live day by day where large technology companies need us more addicted to their devices to continue growing.

How interesting were the attractions displayed by DELL ® and its partners?
To understand what I saw you have to process the intention of the call. Many may expect to see flying robots or electric cars levitating, but that is not the mission. For us as companies it is not useful to go and see cars fly for now if I explain? Well, the thing is more to go and see which are the specific advances that we can use to raise our efficiency levels.

In the official stand of Dell ® I could see the latest equipment where no doubt for all of us fans of technology is like going to an amusement park. These exhibitions are so necessary to be able to guide us in the purchase decisions that I retire from the event with the conviction of acquiring soon some with which I had contact.
From Mr Urbina ® we are committed to growth, which is why we will always be in constant movement towards knowledge, towards knowledge.