In the People Coworking spaces, an elegant sanctuary of knowledge and teamwork opened a little more than 3 months ago in Caballito, marketing, sales and business enthusiasts from different fields met in order to attend the first Masterclass of 2020 (Business Model, Viral Marketing and Sales) in the City of Buenos Aires, organized and taught by the team of Mr Urbina ®️ and sponsored by one of our business partners in Argentina as they are: Sensación Venezolana ®️ and Ever Salomón Vera.
The event was divided into two steges, the first where our CEO and Founder, Carlos Urbina, spoke about the importance of knowing how to execute an efficient business plan through the implementation of the CANVAS model and developed the introductory topics of Viral Marketing.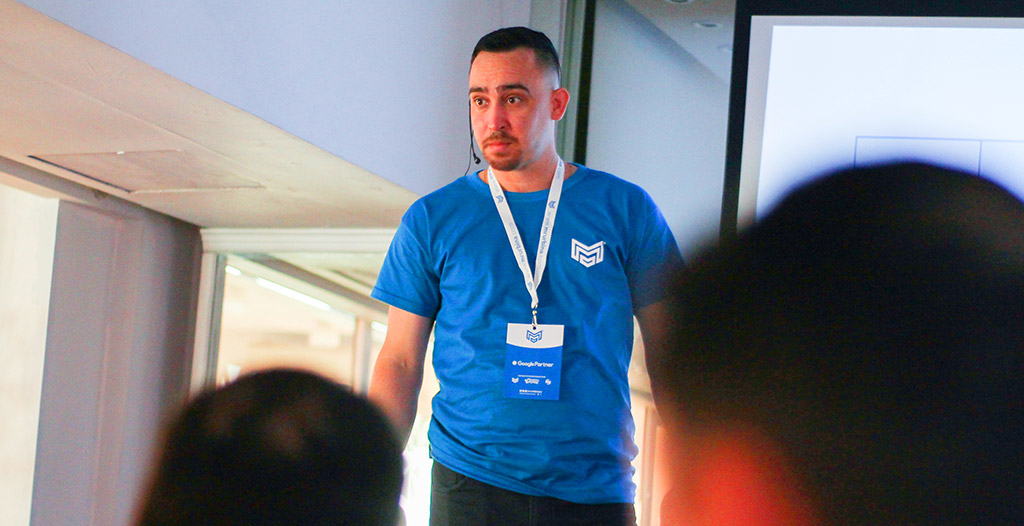 After the first phase of the presentation we proceeded with a Coffee Break which was full of networking from beginning to end, when the attendees interacted, met and even left open possibilities for mutual collaboration.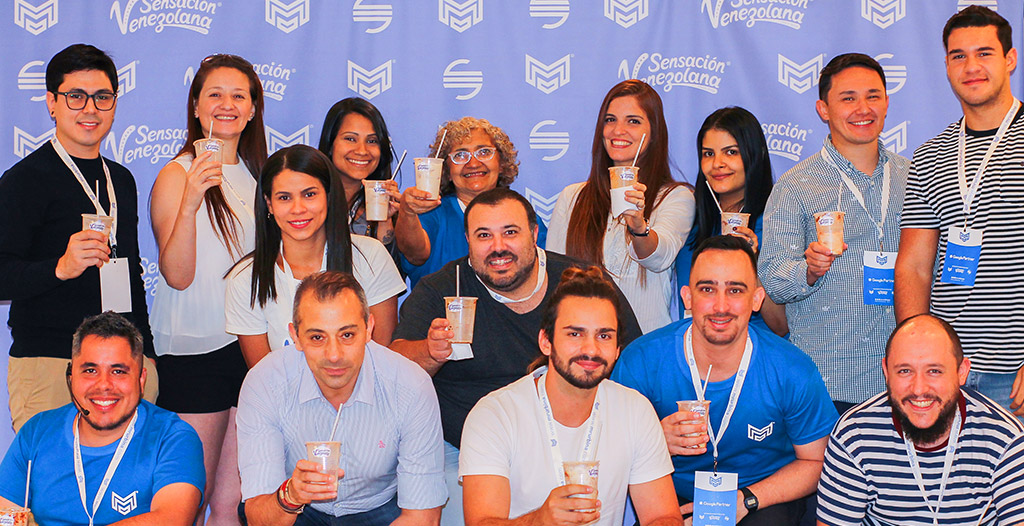 We closed the Coffee Break space with a presentation by the CEO and Founder of Sensación Venezolana ®️, Ever Salomon Vera, who explained to those present the transformation his business is undergoing and told the story of its beginning and its progress; all this while the audience enjoyed a delicious Chicha Sensación ®️.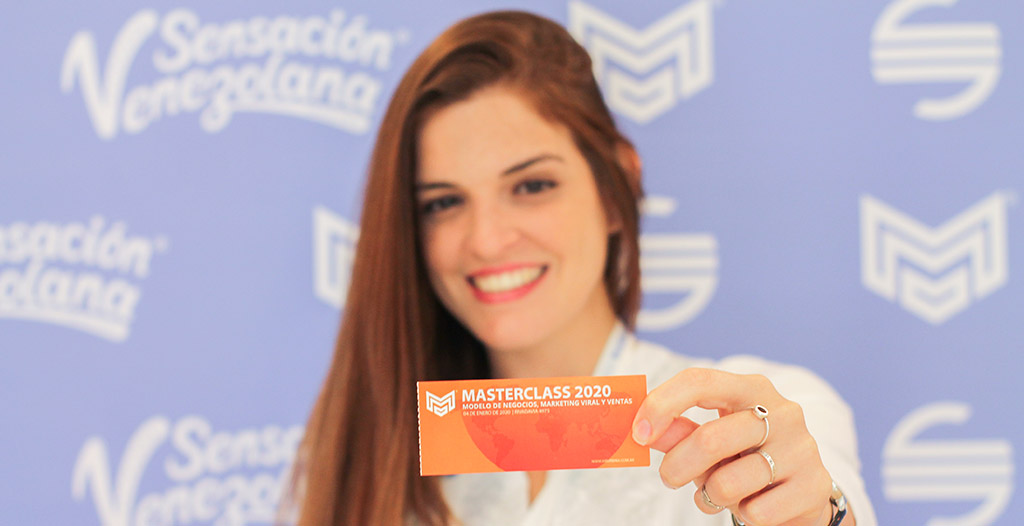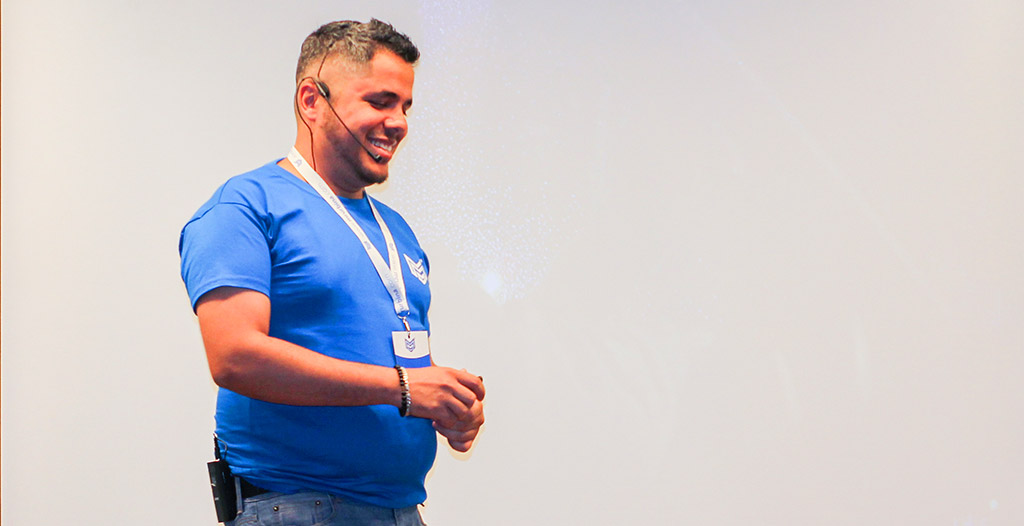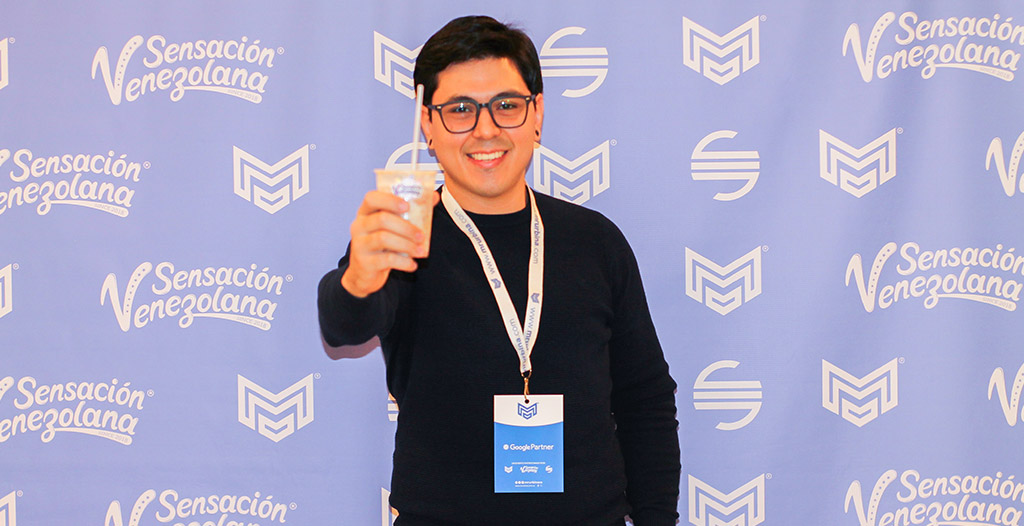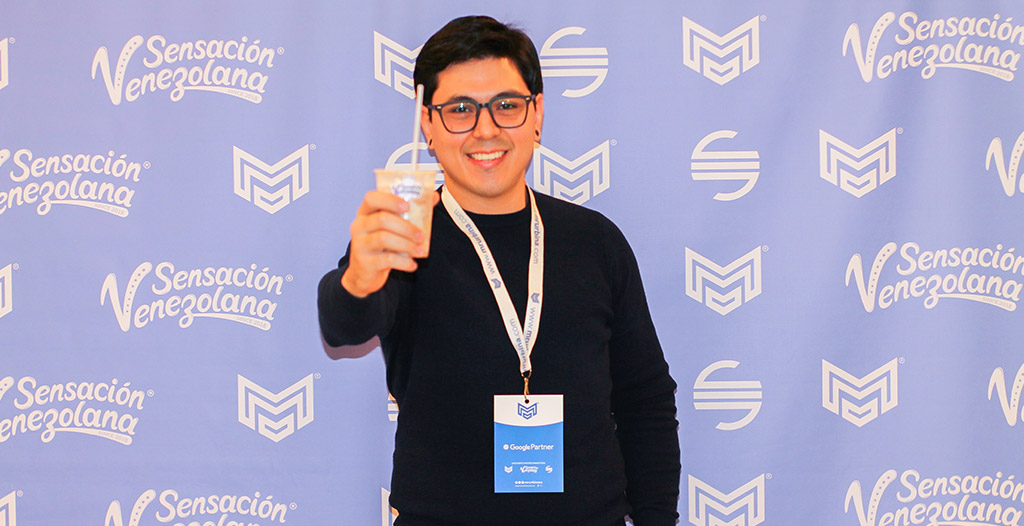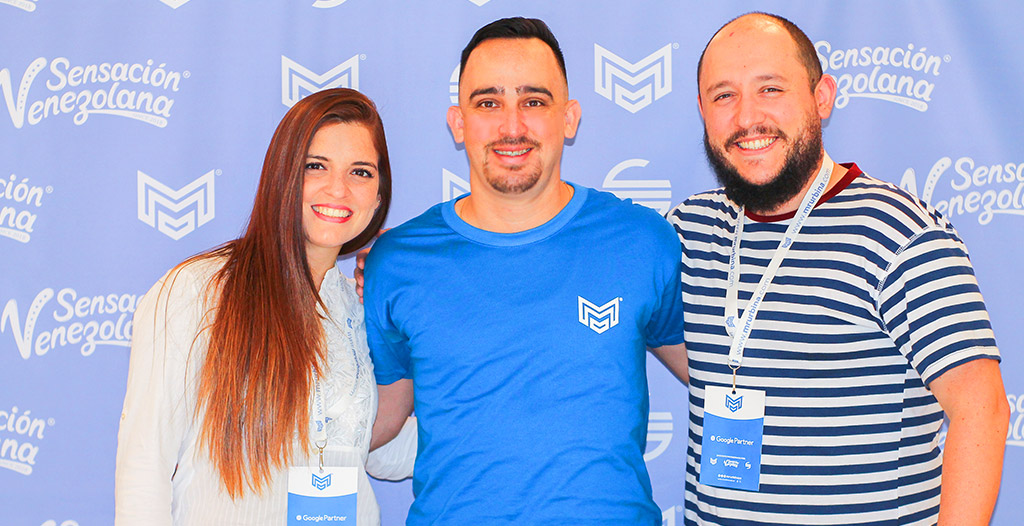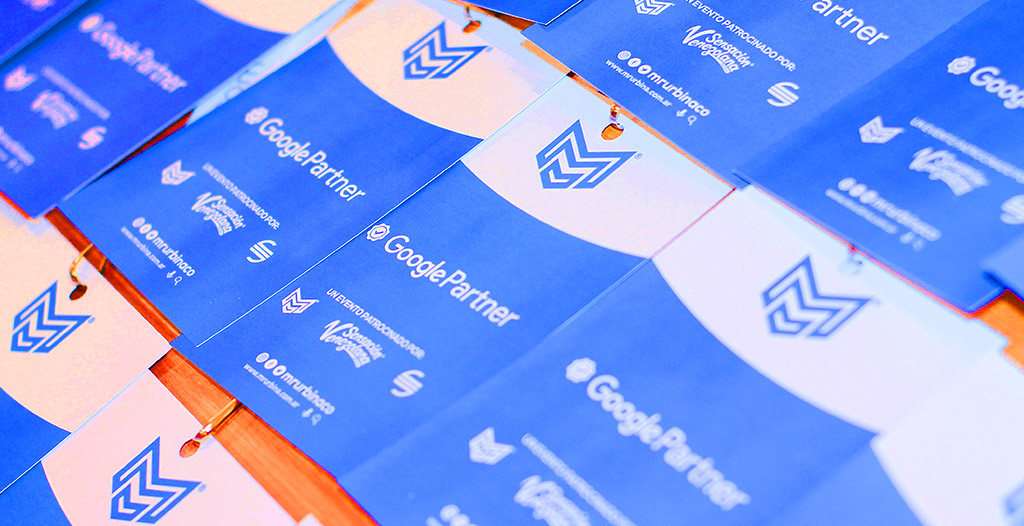 In the second round of presentations, our COO Gustavo Urdaneta took the stage. He completed the second phase of the agenda which included the continuation of the Viral Marketing and Sales, an Animated Phase, where he was able to demonstrate through video resources and specific cases the way in which companies are transmitting their messages to the world, in order to generate insights that allow them to effectively connect with these future consumers or to build loyalty among existing ones.