It's no secret to anyone that when it comes to Google, there's no such thing as small. The American giant does everything big.
On July 4th the event "Crecé con Google" took place at the Convention Center of the City of Buenos Aires.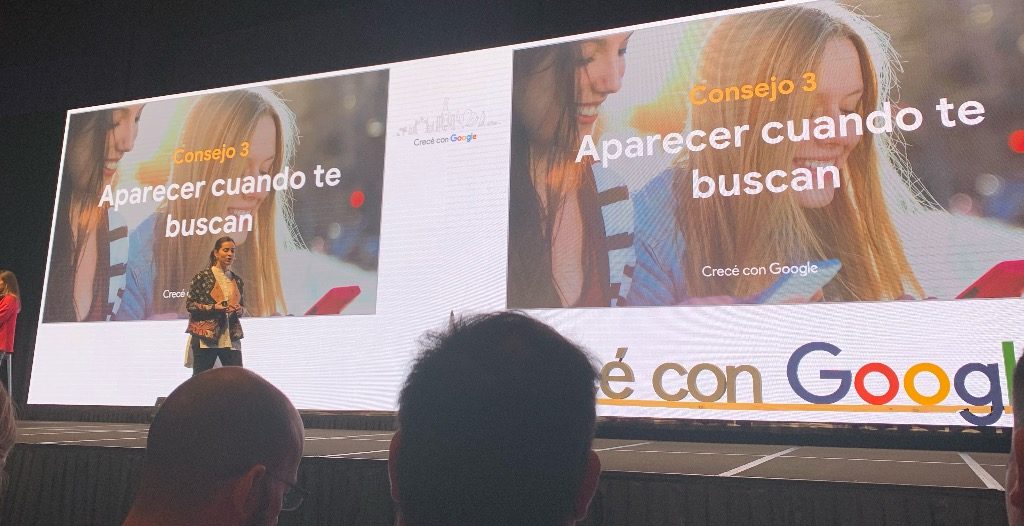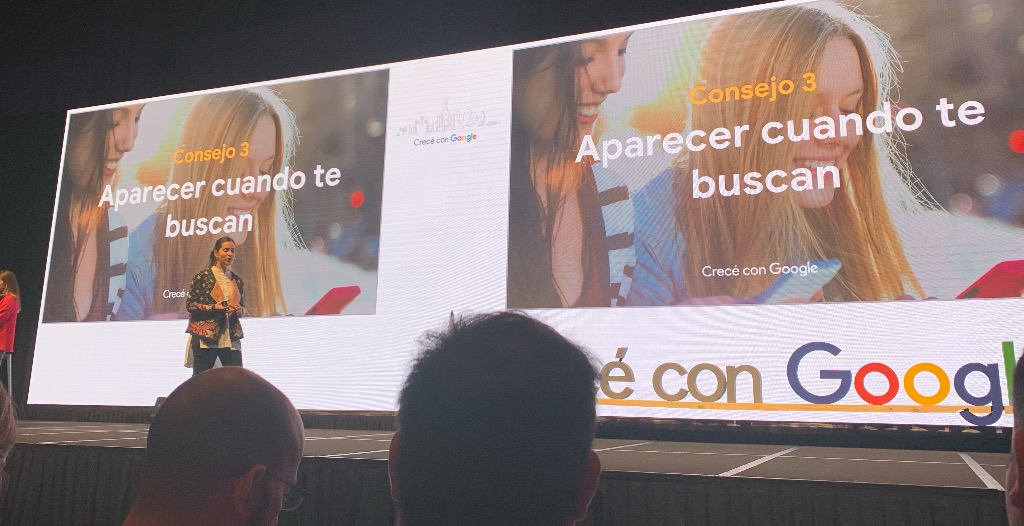 Carlos Urbina, our CEO had the opportunity to attend in his condition of Google Partner and told us a little about the impressions he took of the event.
A very cold morning, but quite a busy one. I had the opportunity to arrive at the event and observe the tidiness with which they were being handled at an organizational level. It's been many years attending events organized by Google and they always impress you with something better. Very attentive at all times.

When I arrived I identified myself and I was automatically specified as a Google Partner and I was given a t-shirt that only we are receiving, nice enough to be recognized in this way because it makes us see that Google is in the account of who is who in practice.

Then I was able to enjoy the presentations of great professionals from Google Argentina, all incredible. No doubt an experience to live every time you can.

T-shirt for Google Partner
At Mr Urbina we continue to cling to the commitment to go hand in hand with the best to maintain excellence. We will continue navigating in the beautiful world that Google makes us available to continue offering quality services.
Prensa de Mr Urbina ®