Again in the People Coworking ®️ spaces, located in Caballito, a meeting was held where entrepreneurs from different fields were present, in order to acquire updated knowledge that can be used to face this year that has just begun.
Without a doubt, it was a very fluid afternoon, where the first batch of presentations was given by our Founder and CEO Carlos Urbina, who introduced the audience to topics such as Trends for 2020, where he introduced the importance of the "ecosystem" of care that must be taken for an organization that is just beginning to do so in the right way.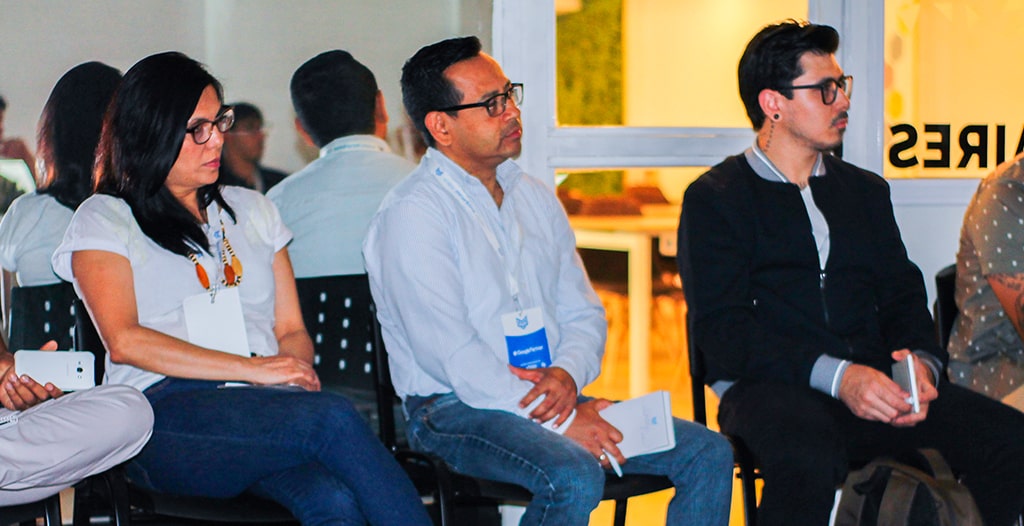 The relevance of registering a trademark for commercial purposes was discussed. The color of the year was superficially presented and the strength of the coming Mercado Pago this year was discussed, positioning itself as the preferred payment platform for all.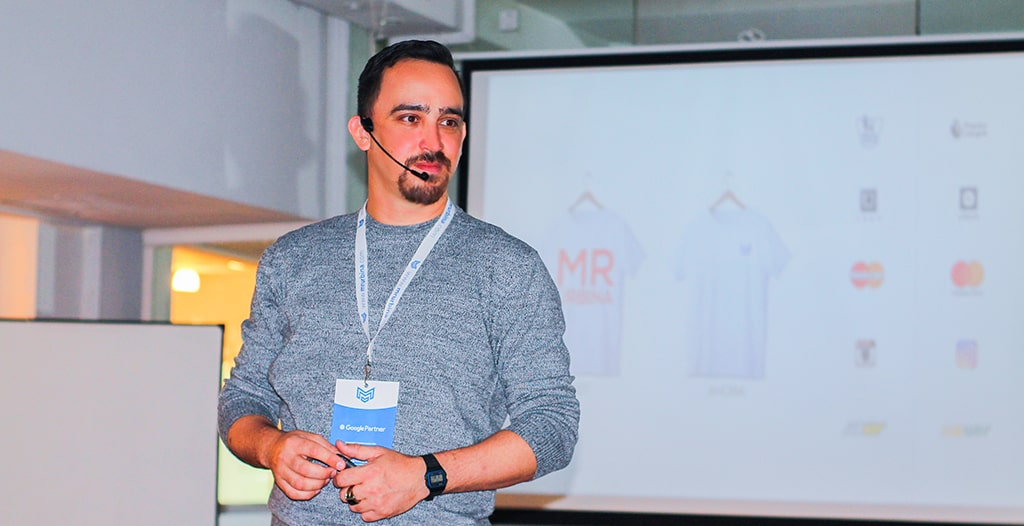 We were also able to develop a complete topic on the concept of the zero position within Google, that which refers to the first organic result coming from the search. Advice on SEO was given and the importance of good practices and Updates or Core Updates made by Google several times a year.
A Coffee Break ensued where attendees were able to taste an excellent dessert courtesy of Sensación Venezolana ®️, known as Sensacanel, a derivative of Venezuelan Chicha Criolla that is simply exquisite.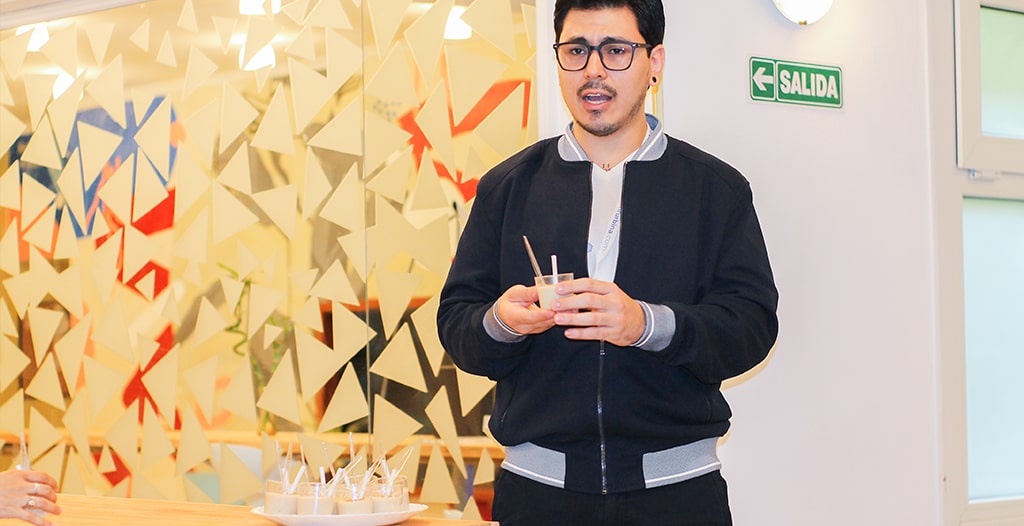 We continued with the presentation, this time our Founder continued with the presentation of the Commercial Performance Test, a tool designed by our CEO to represent a solution when a person wants to evaluate the operating conditions in which a commercial structure is located.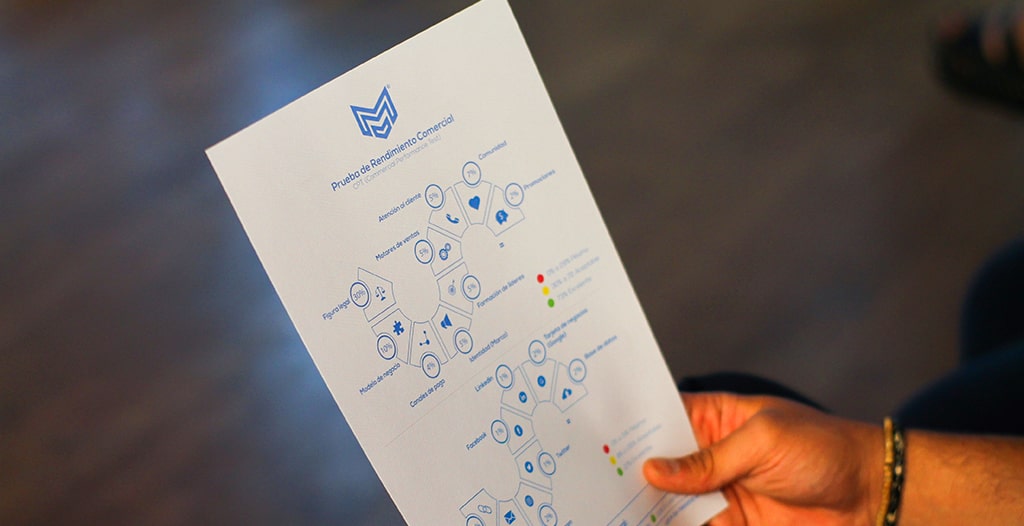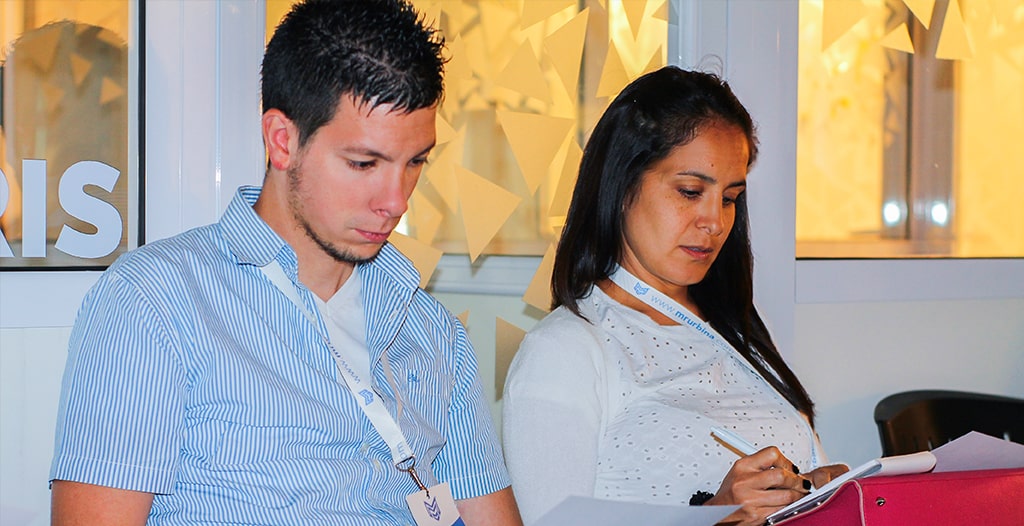 This test was received by those present with much receptivity because it showed them their weaknesses and strengths at the time of the evaluation, allowing them to obtain an effective view of all angles.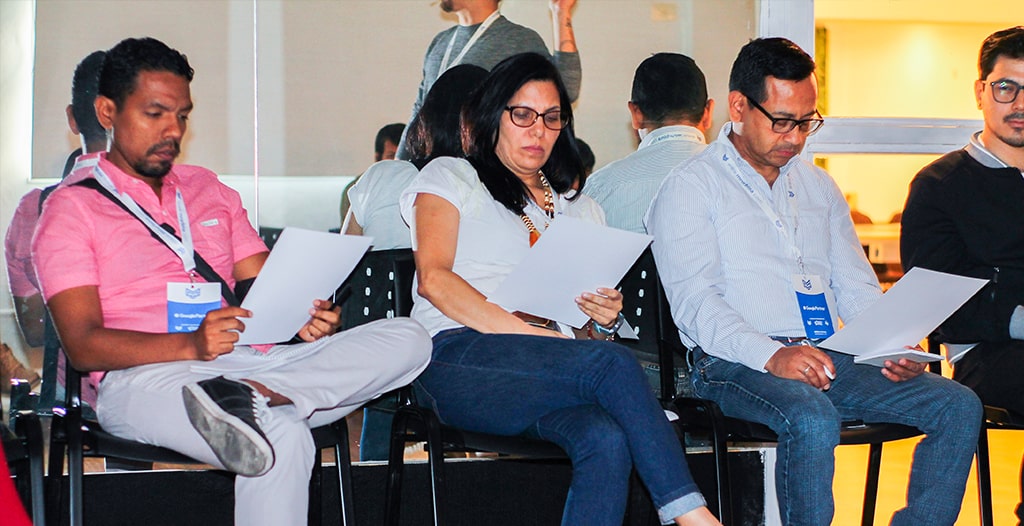 After the presentation of the test, our COO Gustavo Urdaneta took over, to talk about the business, touching on key points where the ways to take control of a possible sale were addressed in order to achieve the greatest amount of conversions.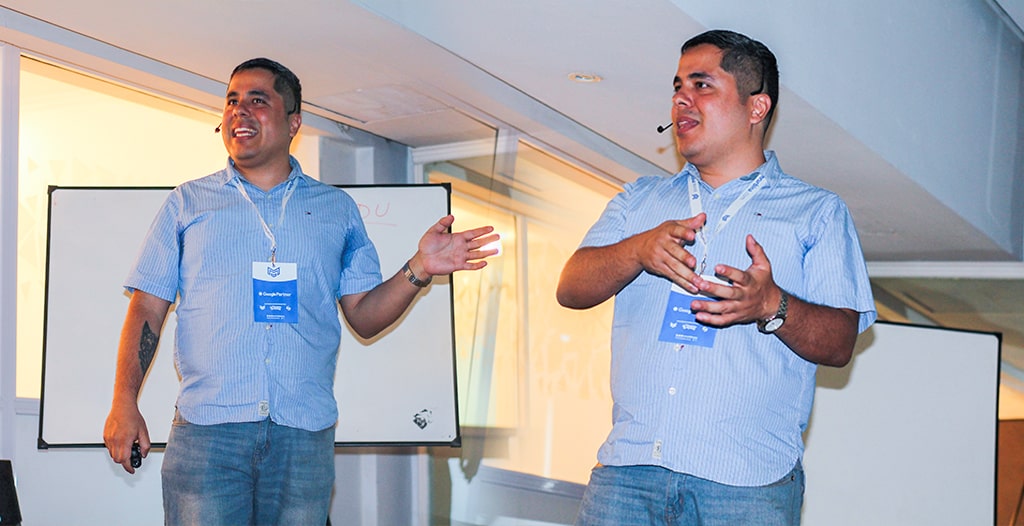 The event was closed with a ceremony in which certificates were given to the attendees and recognition was given to the team of people who make this type of event possible through their commitment.